How To Optimize Your Prescott Home Office With Home Automation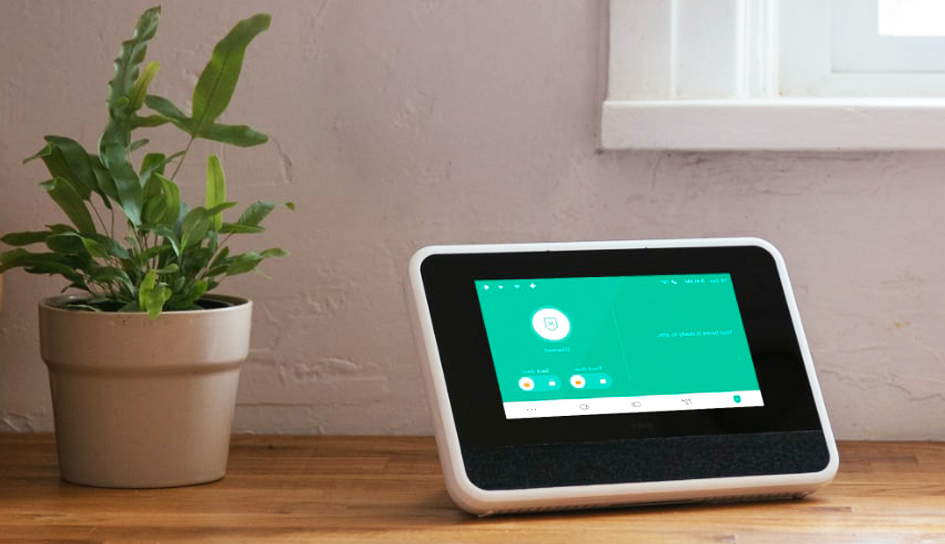 You haven't been to the office for longer than you can remember, and it's clearly evident that you're a pro at this remote work reality. You've moved on from the kitchen table and have a quiet space established as your home office. You're now prepared for the next step to automate your Prescott home office. Features like smart thermostats, speakers, and lights can make your area more efficient, more secure, and more conducive for working.
But what items should you invest in, and how can you optimize your Prescott home office with home automation?
Create an ideal setting for your Zoom calls with smart lighting
One of the best advantages of working from home is that you won't have to deal with fluorescent lighting. Illumination from a soft light or window can lift your spirits, decrease eye strain, and enhance the overall vibe. Still, some light bulbs may also cause problems on video calls or on your monitor. Of course, you can keep getting up, strolling to the wall switch, and manually adjusting your lights. But that will turn into an annoyance as you complete that task repeatedly during your work hours.
When you install a smart light, you are able to easily manage your lighting without ever having to get up. Just pull up the lights on your smartphone app and adjust them until you have the ideal level of light. You also have the ability to set your smart lights to flip off at the time of your choice, telling you that it's time to log off.
Smart thermostats make it comfortable at work
As well as dimming your lighting through your mobile app, you can also manage your thermostat. As you get warm during the day, are you running to another room to manually lower the temperature? Or do you stay there and start feeling sleepy because your room is too toasty? In addition, your computer will generate heat -- especially if you work with a laptop in constant contact with your legs.
A smart thermostat allows you to easily alter comfort levels until you discover the ideal temperature. This convenient access is lovely on bright days, as the sun fills your home and generates hotter areas within your space. But when you have days with wide weather fluctuations, you may discover that you're remotely controlling the thermostat multiple times during your day!
Automate your home office in Prescott by using a smart speaker
Even though smart lighting and thermostats may be the quickest path to automate your Prescott home office, you have the option of adding a whole host of smart components. As an illustration, a video doorbell shows you when boxes have been delivered without constantly checking the front porch. A smart lock can protect your business space and important documents. You could even use a smart plug that automates everyday items, like printers and coffee machines.
To tie all these devices within a single platform, you can streamline with a smart home system, like Vivint, or you have the choice of adding a more convoluted assortment of skills within your Alexa or Google Home. Whatever you choose, you have the ability to use your smart speaker to direct your smart components by simply speaking. To illustrate, say "Alexa, dim lights to 40 percent" to remove glare. Or give the instruction, "Alexa, join my meeting," and automatically adjust your office with the proper light, temperature settings, and volume for those fun video conferences.
Automate your home office with Vivint
The simplest method to bring a new level of automation to your home office is through the use of a complete smart home and security package. Contact us today, and a Vivint representative will guide you through your automation and home security possibilities. Then you can tailor the most suitable setup for your home.
Call (928) 267-6739 or complete the form below to get started.
Communities Served Around Prescott By Smart Security Specialists Your Local Vivint Authorized Dealer